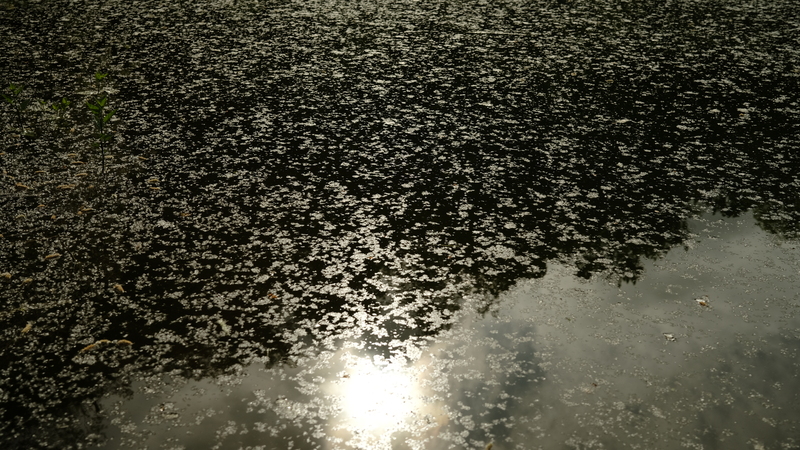 accelerated season willow fluff lands on pond outer space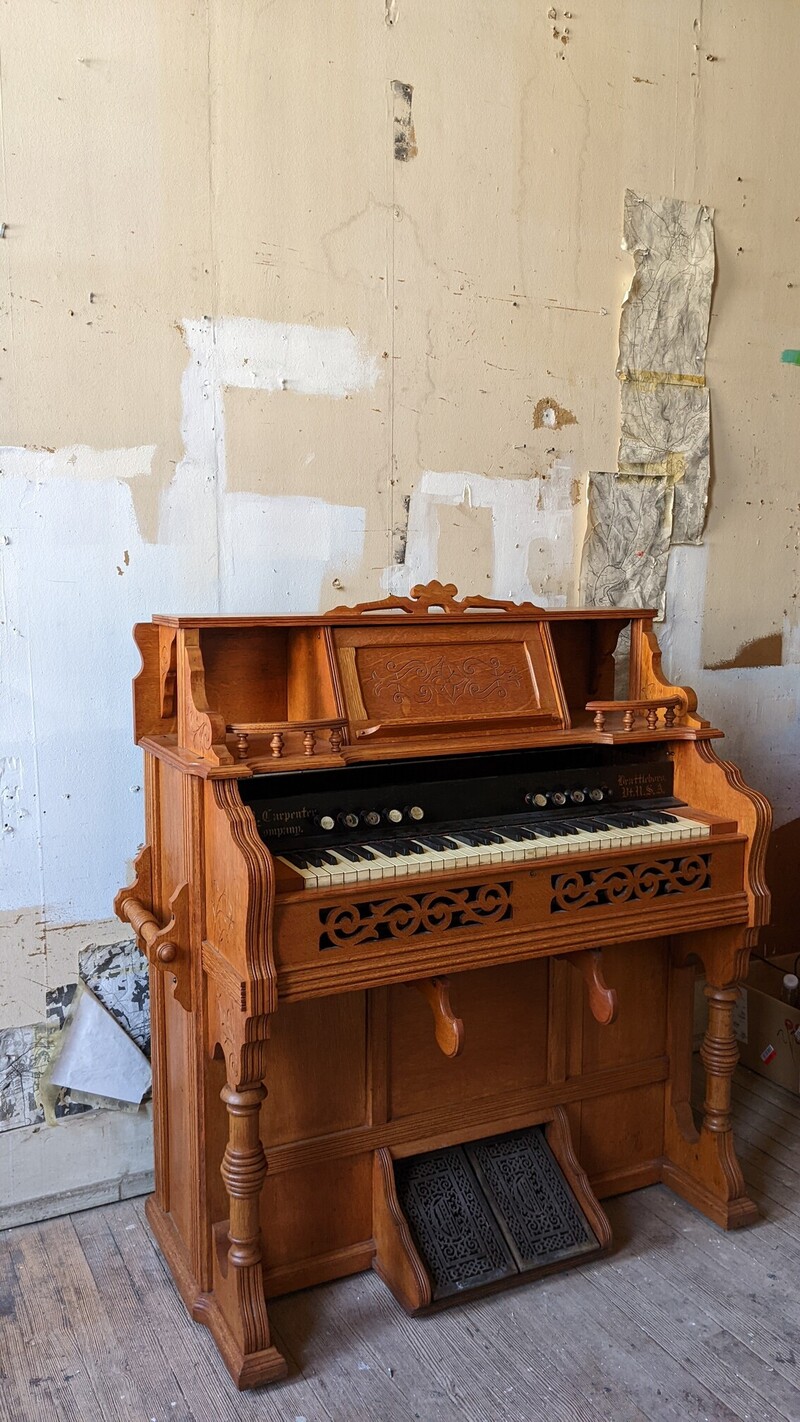 thundering bass cabinet inside
inaccessible building heard from
outside, longing,
yet imagination alone does not
disappoint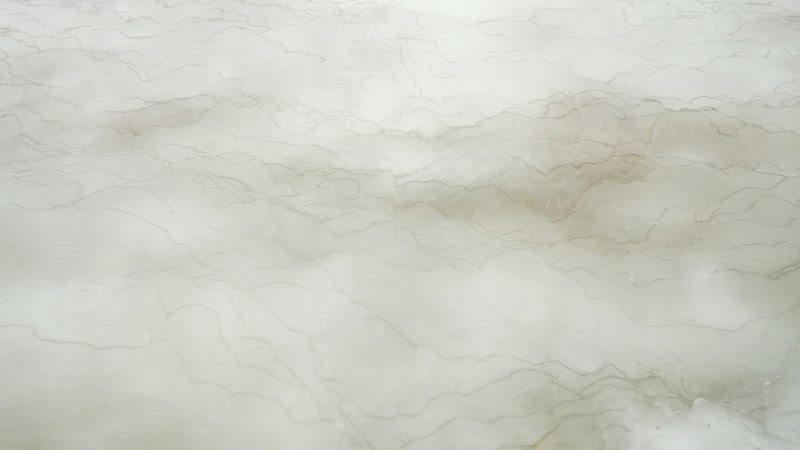 in celebration of unseasonably hot weather, a capture from end-of-winter peculiar ice formations during melt-flood.
"...recall Ursula Le Guin's famous short story 'The Ones Who Walk Away from Omelas', about the imaginary city of Omelas, a city which also made do without kings, wars, slaves or secret police. We have a tendency, Le Guin notes, to write off such a community as 'simple', but in fact these citizens of Omelas were 'not simple folk, not dulcet shepherds, noble savages, bland utopians. They were not less complex than us. The trouble is just that we have a bad habit, encouraged by pedants and sophisticates, of considering happiness as something rather stupid.'"
dawn of everything, graeber and wengrow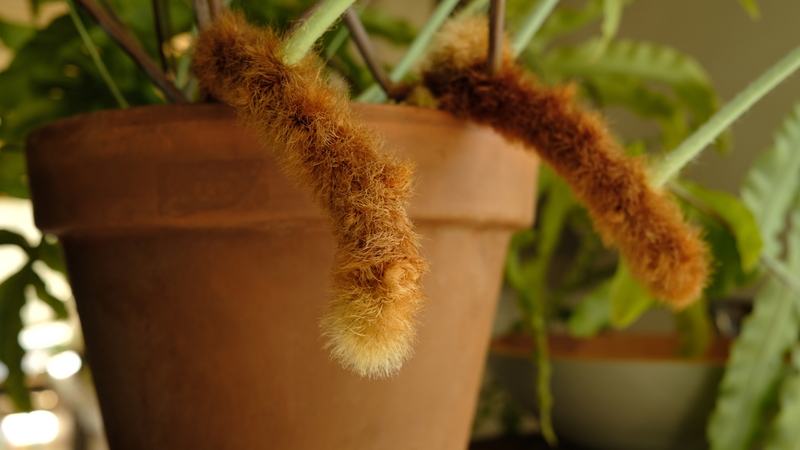 hello again.
168 - entries to this log
013 - longest gap between entries
009 - unpublished draft entries
005 - entries edited
001 - entries deleted
108 - photos shared (1358 taken)
003 - audio shared
003 - video shared
065 - hidden bookmarks
001 - modification to the list
271 - days since changing the site code
000 - readership statistics collected
it's been just over a year. numbers don't capture the spirit, yet allow a different sort of processing. i was going to write an analysis, but my first reflection (since deleted) was writing is hard. (the second, what matters.)
solstice tomorrow.
change.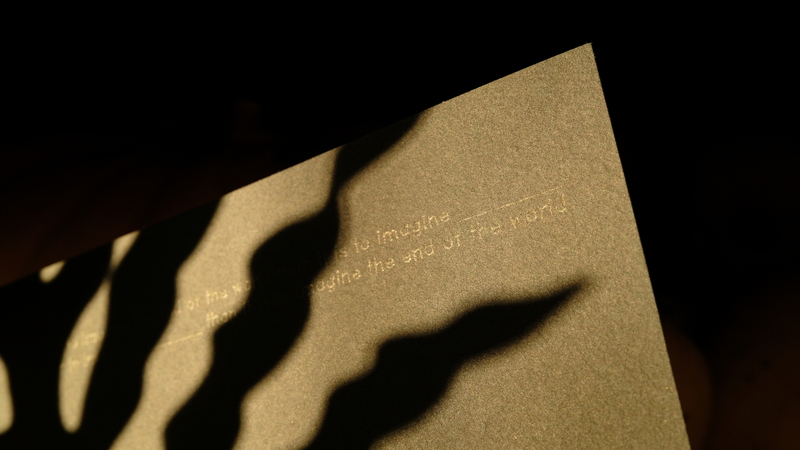 black/black
it's easier to imagine the end of the world than it is to imagine ________.
it's easier to imagine ________ than it is to imagine the end of the world.
"Panpsychism re-enchants the world, embeds us profoundly within the climate crisis and places us on a continuum of consciousness with all that we see around us."
the conscious universe [web]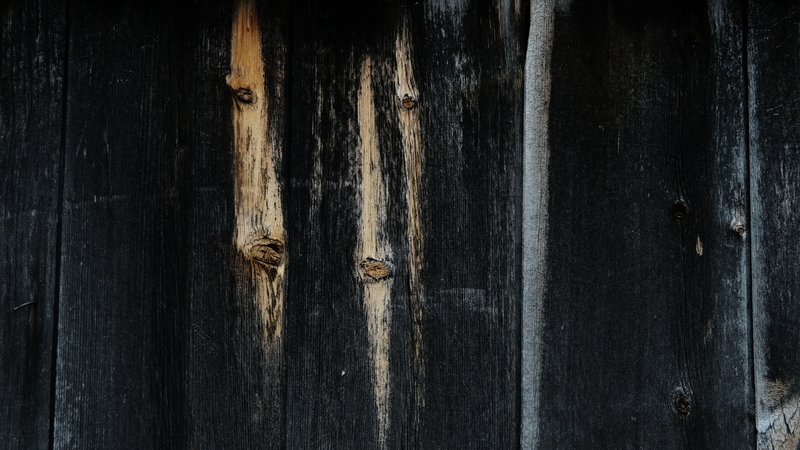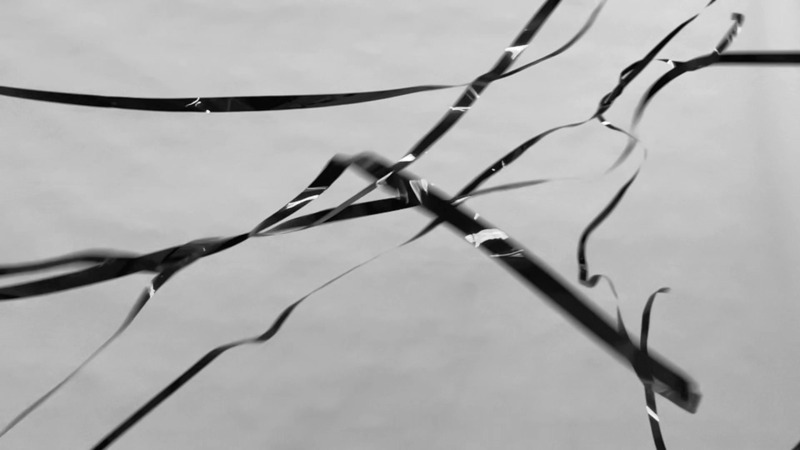 video [mp4] for the serpent by jay gillian.
from gnostics.
clouds descend upon old stones
meteorological [mp3]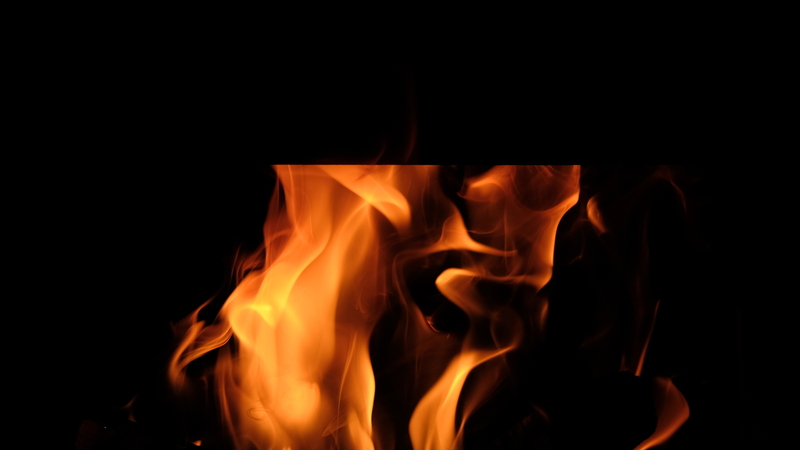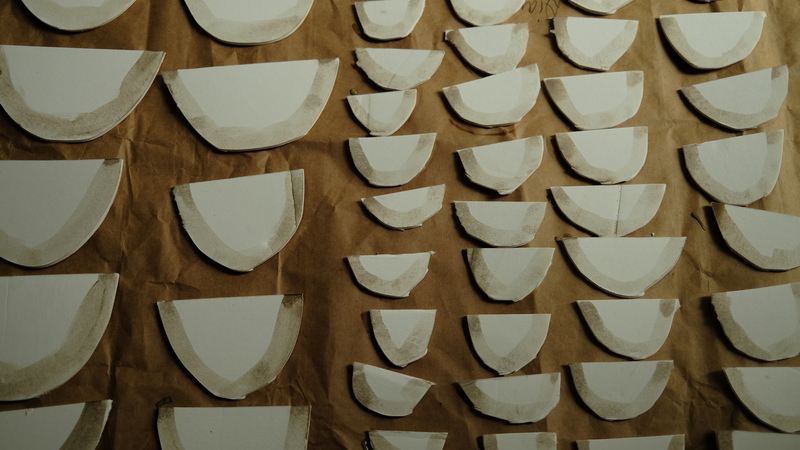 navigating changing waters, time flows, where did november disappear to?
last month i transformed myself into a turkey tail mushroom.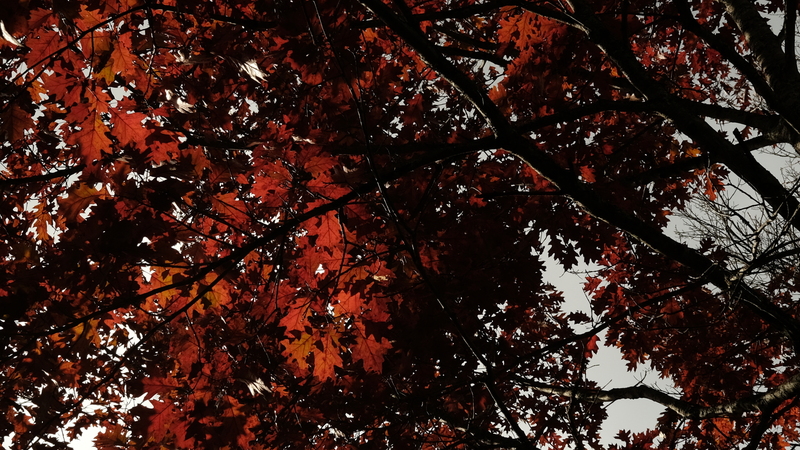 welcoming the approaching darkness
current research:
picohydropower
portable pump organ construction
japanese
listening: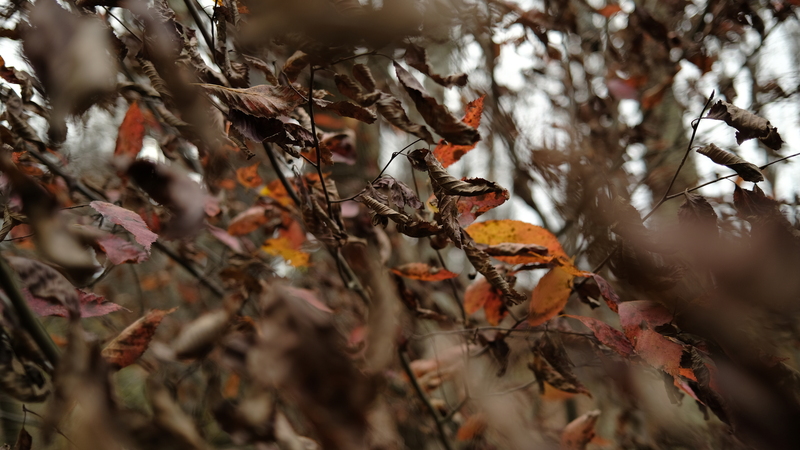 senescence [mp3]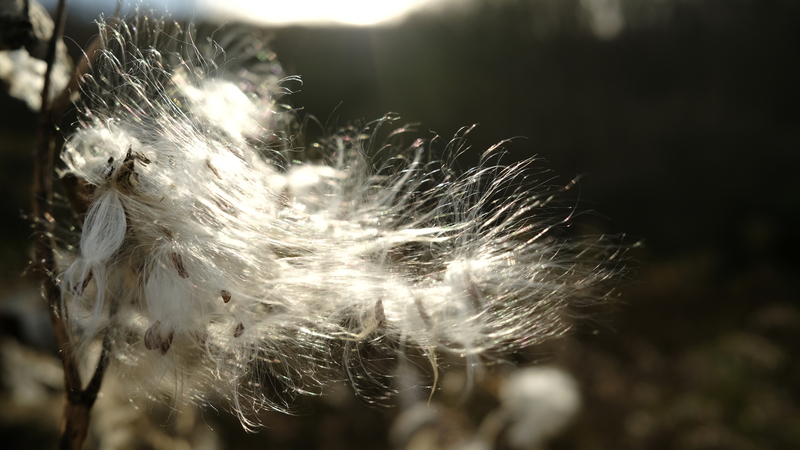 wind carried
soft
explosions
---
tehn@nnnnnnnn.co