"In the 1970's and into the '80s, he worked full time as environmental activist. But the time came when he felt compelled to dedicate himself entirely to music. He made this choice with the belief that, ultimately, music can do more than politics to change the world."
Biography of John Luther Adams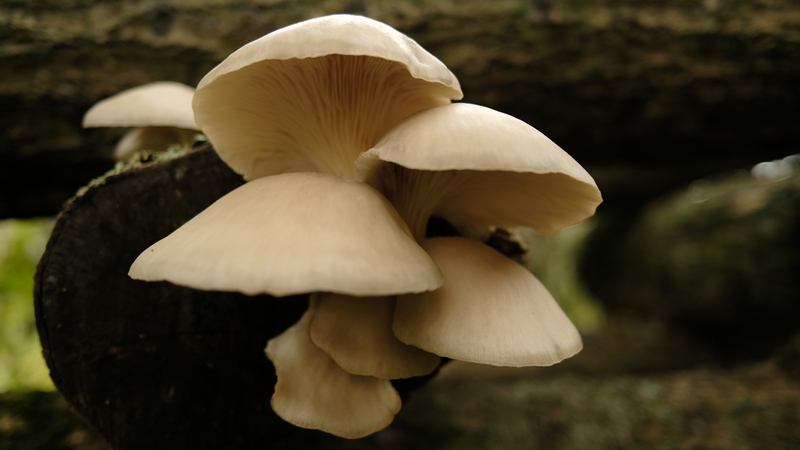 grey sky, diffused light, hidden sun, time unknowable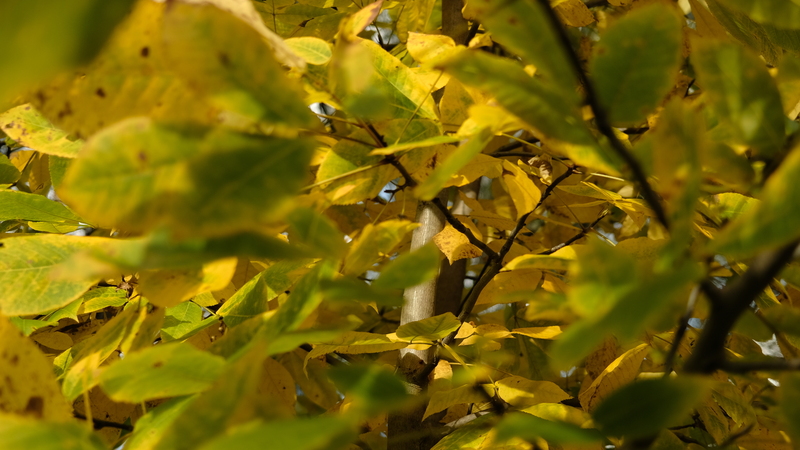 please stay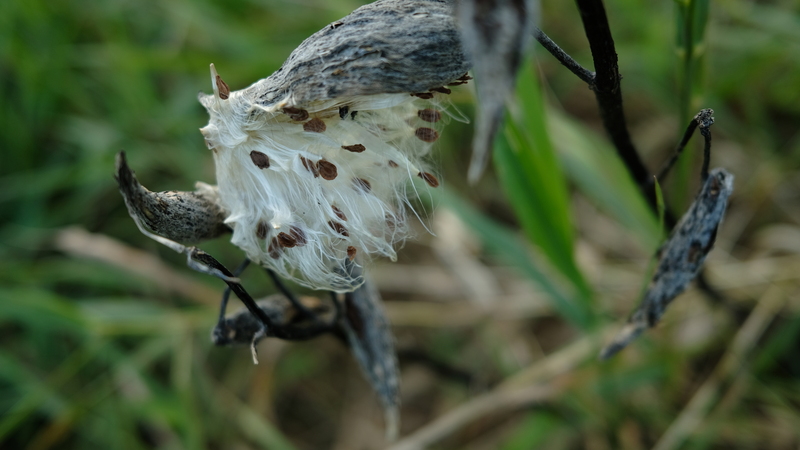 maybe it would be easier if we knew which gods to be upset with
the heron
and the deer
we all walk the same path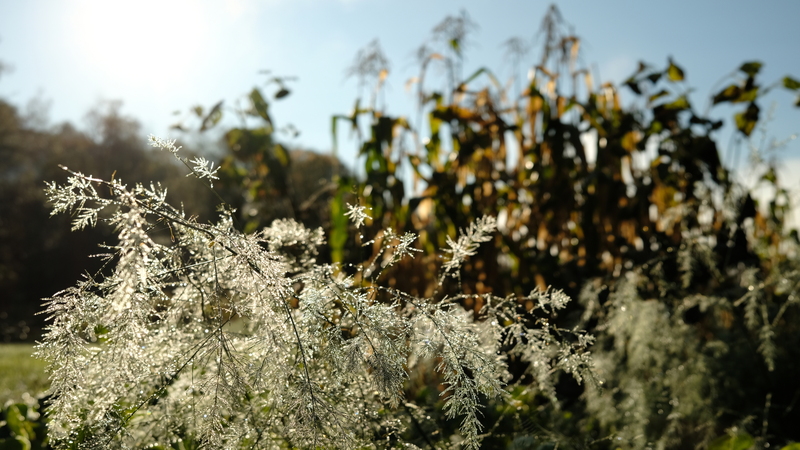 listen to
joy division
intently and
computers
cease to
exist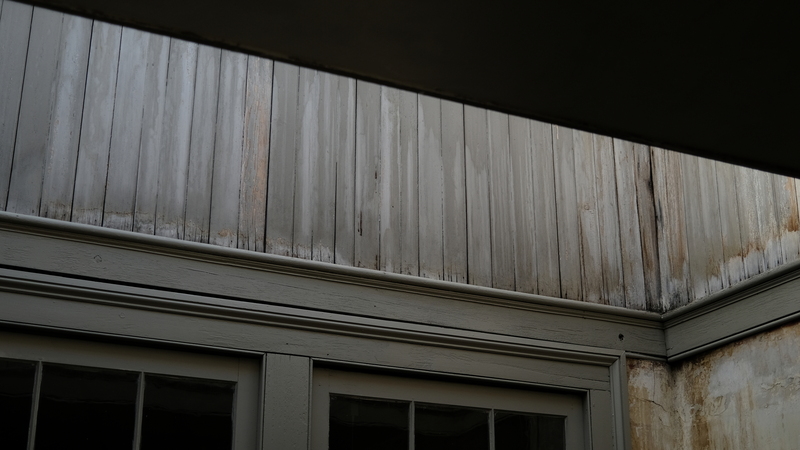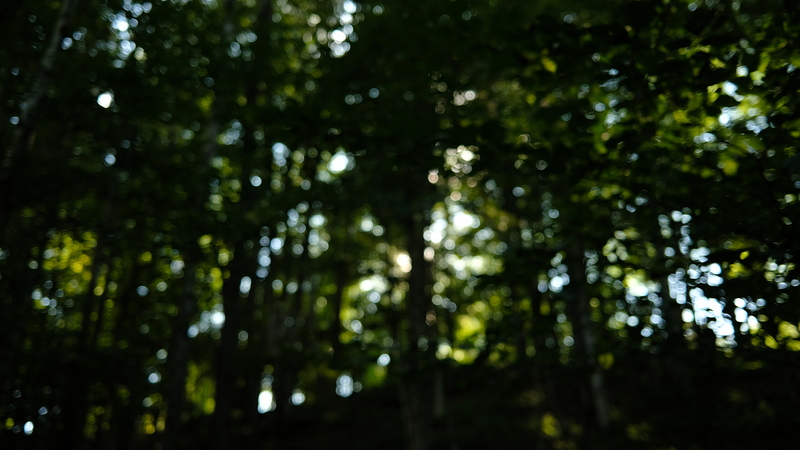 yesterday in the orchard
i was greeted by a snake
who stood up in the grass
so that we might see
one another
more clearly
while their toad friend
fled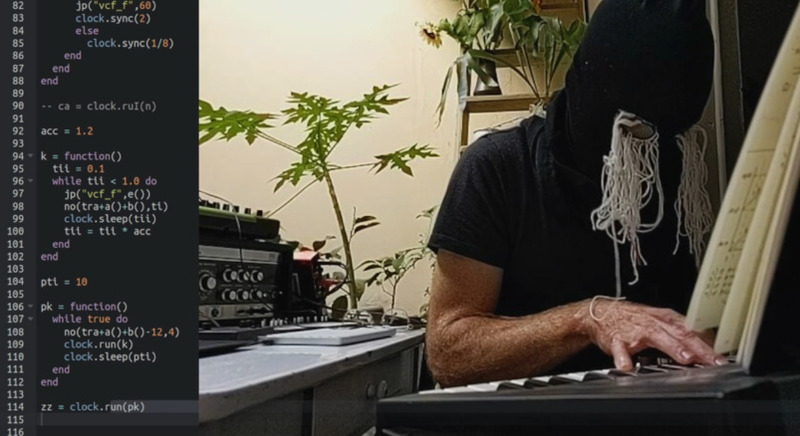 new spell acquired:
go slow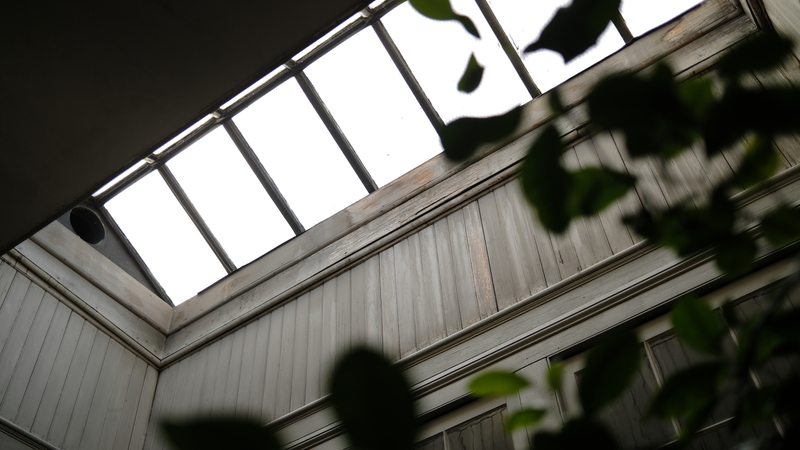 saturday i will play for seven hours in the atrium, while visitors see art and architecture and plants. (so far i've practiced for about twenty minutes... a pretty astonishing preparation/performance ratio.)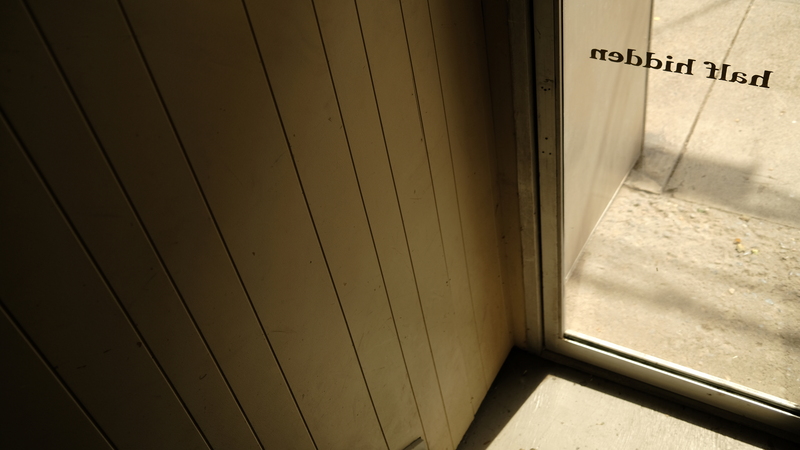 we have created space for more stories to unfold: half hidden. [web]
the operative surprise was the call to disavow ourselves of hope.
both the monotheistic promise of heaven and techno-utopianist solutionism.
which are in so many ways the same.
(staying with the trouble is about reframing our relationship to the world by weaving new patterns and staying radically present.)
related:
"for most people optimism and hope become part of the toolkit through which they give themselves momentum. actually if you get those tools out of your kit, all of these other tools fall into place and become useful. all these things that those tools tell you you can't use. it's like if you have some universal screwdriver and it sortof works with most screws and when it doesn't you still kinda get it and use it anyway even though it isn't the right size. if you fucking throw away that universal screwdriver... positivity... and then look at what other tools you actually have and start using the right tools... you don't fucking need hope, you don't need promises of utopia, you don't need promises of heaven, you don't need promises of a next life... it's all fucking bullshit. if we're always running away from unhappiness with those promises of utopia and promises of heaven... that's just one more way of creating a kind of cultural paralysis and distance from personal engagement with your own material conditions. getting rid of dreams and hope is really freeing."
transcribed from terre thaemlitz: give up on hopes and dreams [youtube]
"Alone, in our separate kinds of expertise and experiences, we know both too much and too little, and so we succumb to despair or to hope, and neither is a sensible attitude."
staying with the trouble, donna haraway (2016)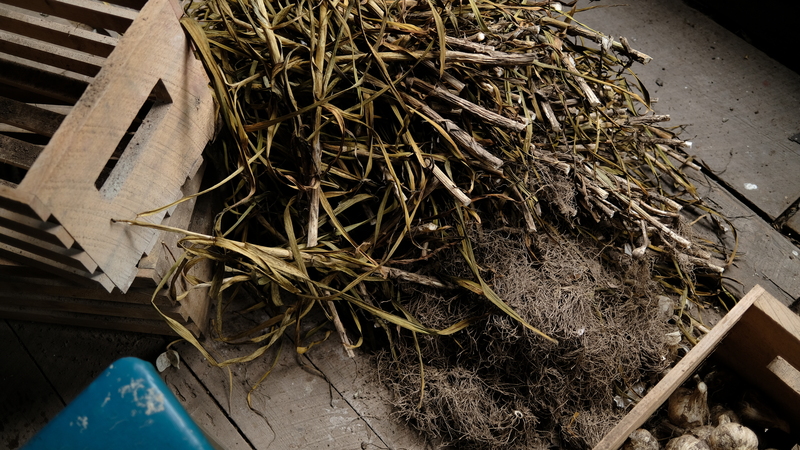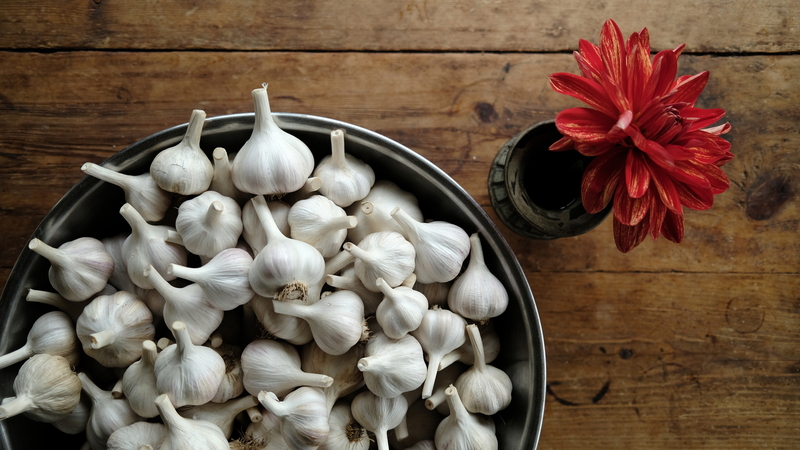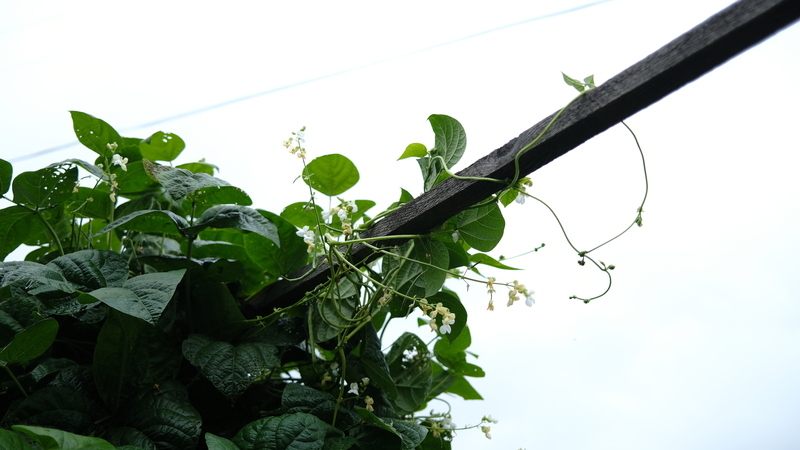 ten beings
reach for the sky
as one