everything was grey: dusty interstitial iceland. two speak, third transcribes (i was the third.)
where are we?
we are nowhere.
what are we doing here?
we are looking at nothing.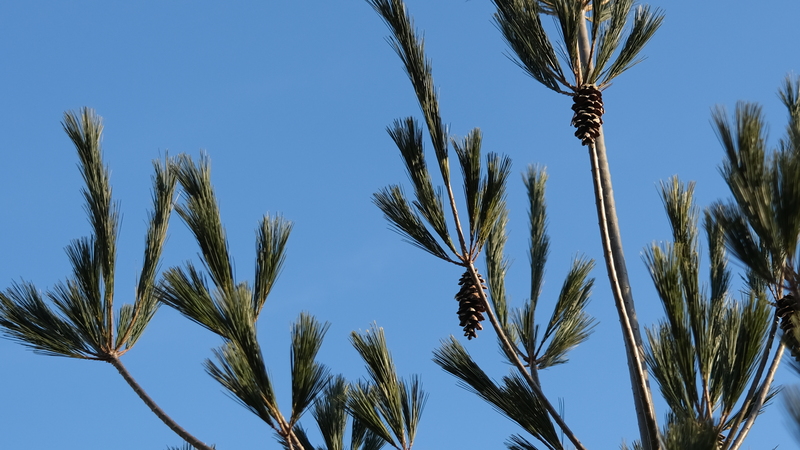 twelve years ago we planted over a hundred trees. tiny sticks, heeled into the earth. now this white pine is twelve feet tall and made pine cones for the first time.
does this mean we are grandparents?
"The invention of the ship was also the invention of the shipwreck."
paul virilio, politics of the very worst (1999)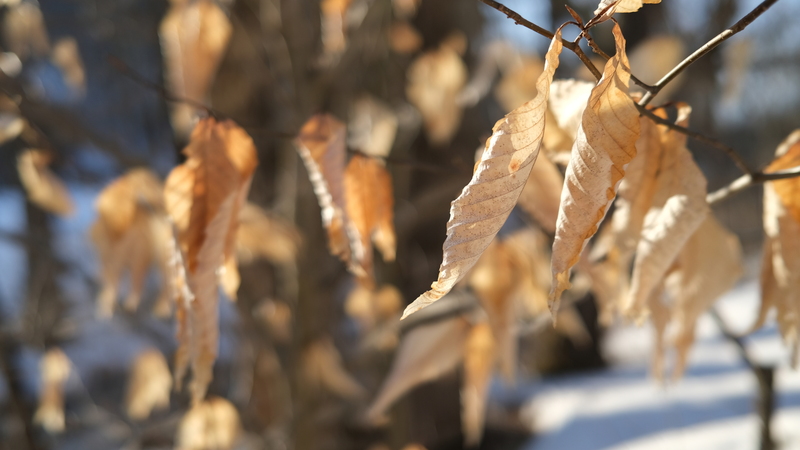 visiting friends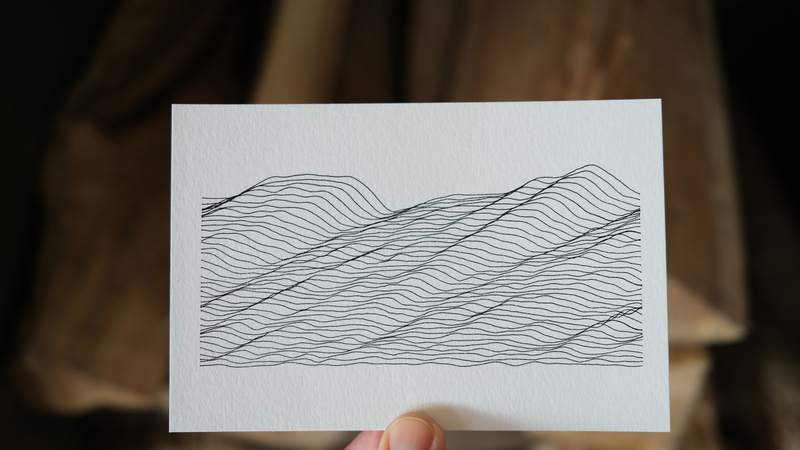 oceans become mountains. 6" x 4".
currently reading nan shepherd's the living mountain.
"Let this whole horrible chapter of history convince you that money is fake, we can do anything with it we want, and that we do not want cryptoart."
everest pipkin - here is the article you can send to people when they say "but the environmental issues with cryptoart will be solved soon, right?" [web]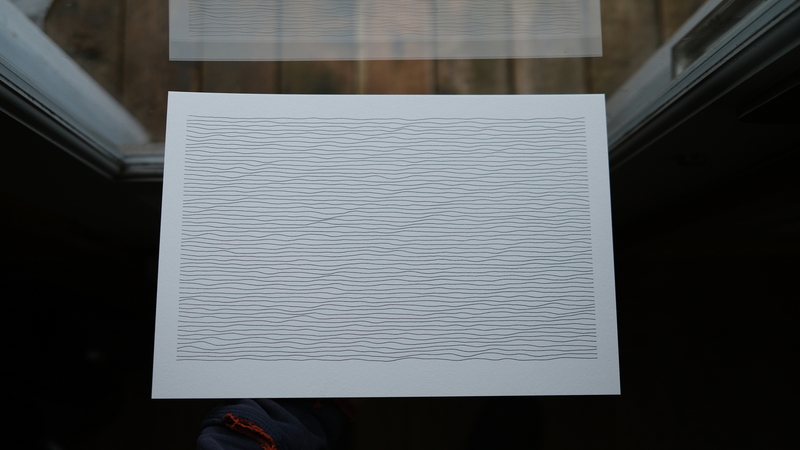 oceans. 12" x 8", black 0.5mm pen.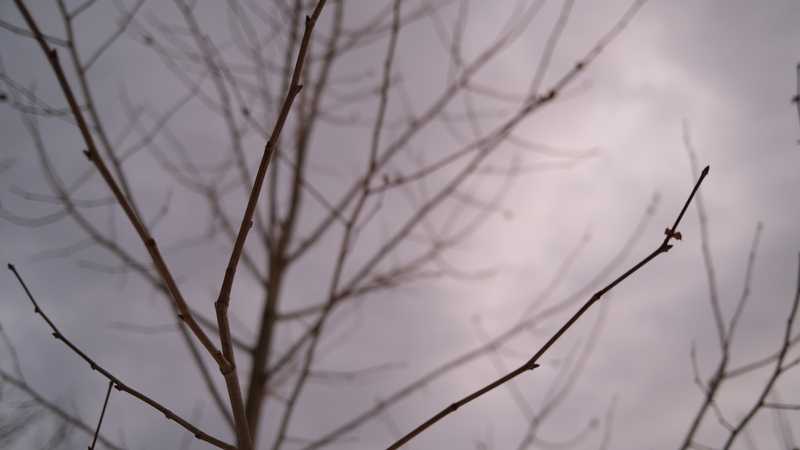 "Being pretentious is rarely harmful to anyone. Accusing others of it is. You can use the word 'pretentious' as a weapon with which to bludgeon other people's creative efforts, but in shutting them down the accusation will shatter in your hand and out will bleed your own insecurities, prejudices and unquestioned assumptions. And that is why pretentiousness matters. It is a false note of objective judgement and when it rings we can hear what society values in culture, hear how we perceive our individual selves. Pretentiousness matters because of what it teaches us about the creative process."
dan fox, pretentiousness: why it matters (2016)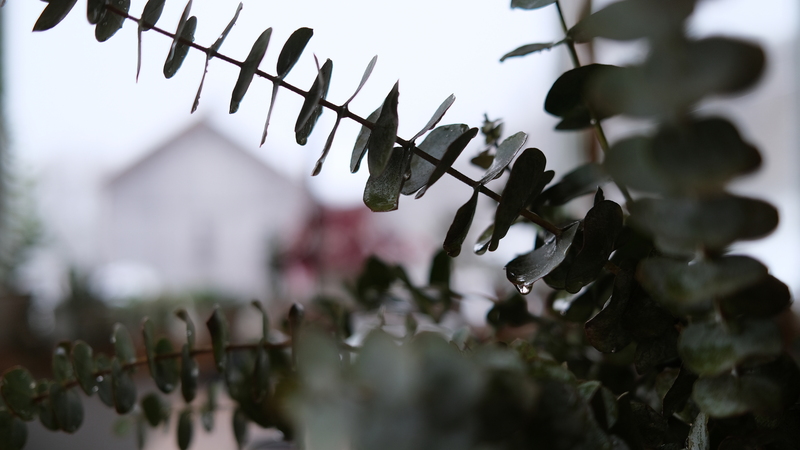 we've been snowed in before, but for the first time we recently experienced the diabolical slushed in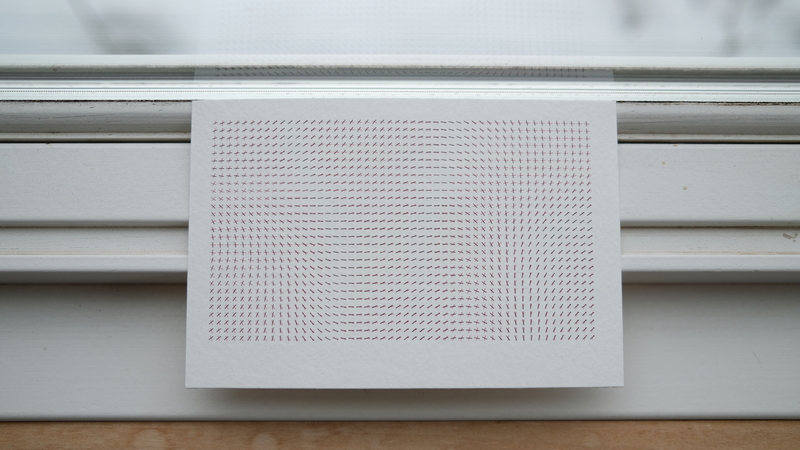 6" x 4" two color.
"The guru is not exposed as a liar or a lech, a joker or a thief, but "only" a child laughing in the sun. The seeker's mistake did not lay in identifying something special in this person, but in believing — hoping — that this specialness had something to do with knowing the truth. Instead, the numinous boils down to an ordinary state of radiant and childlike joy."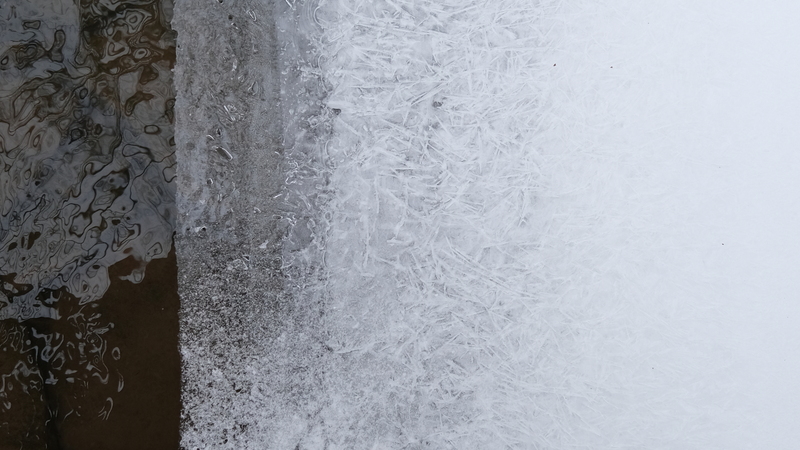 "The ultimate, hidden truth of the world is that it is something we make, and could just as easily make differently."
this leads the introduction of can't get you out of my head, adam curtis (2021)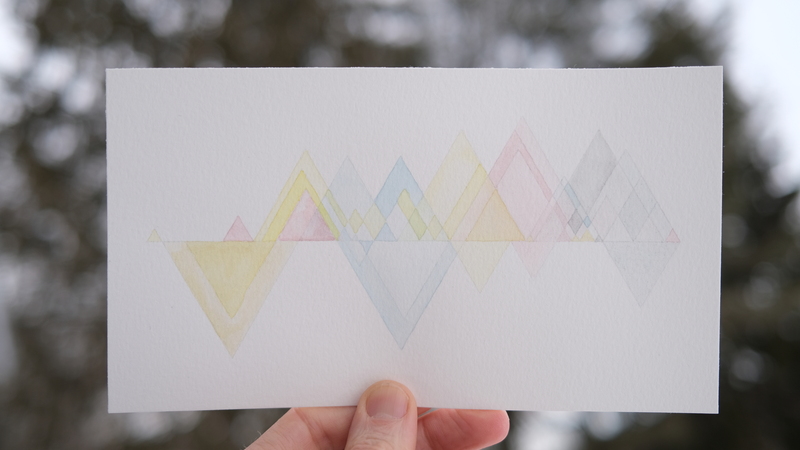 sometimes i think my favorite color is black, yet i keep painting these crystalline rainbows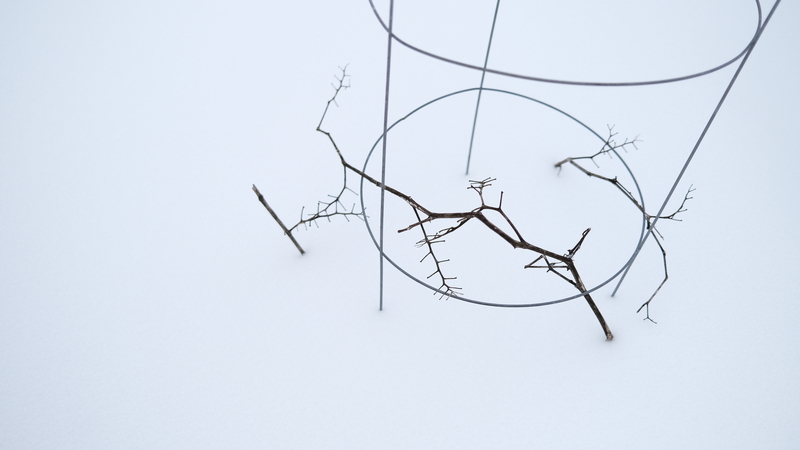 behold, the great northern winter tomato
"The Universe is made of stories, not of atoms."
speed of darkness, muriel rukeyser (1968)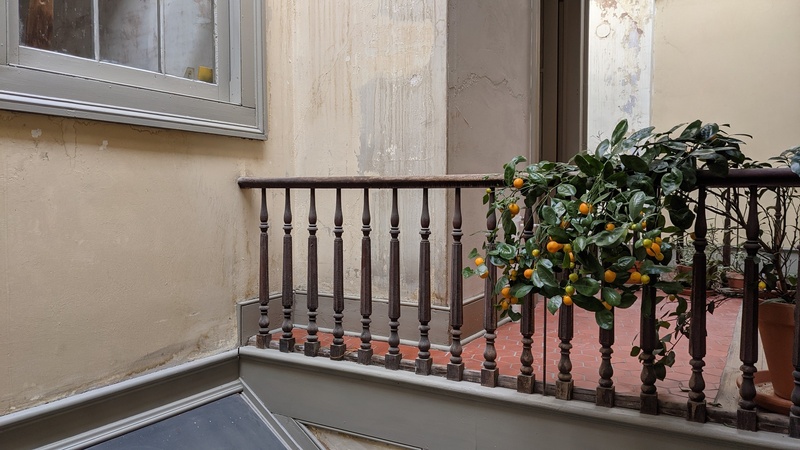 everything is fine
today we ate the weird butternut squash that grew in the compost pile last summer