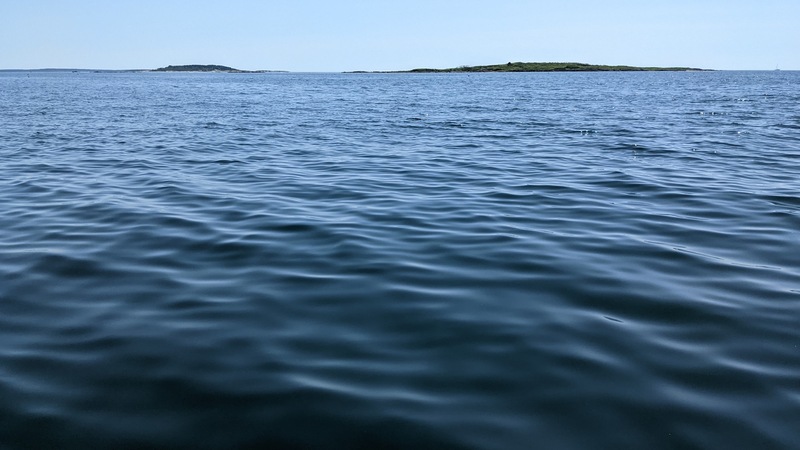 in july we visited the sea.
when is next time.
these grey oyster mushrooms emerged on the exact same day last year.
mycelial consciousness, revolution of celestial spheres.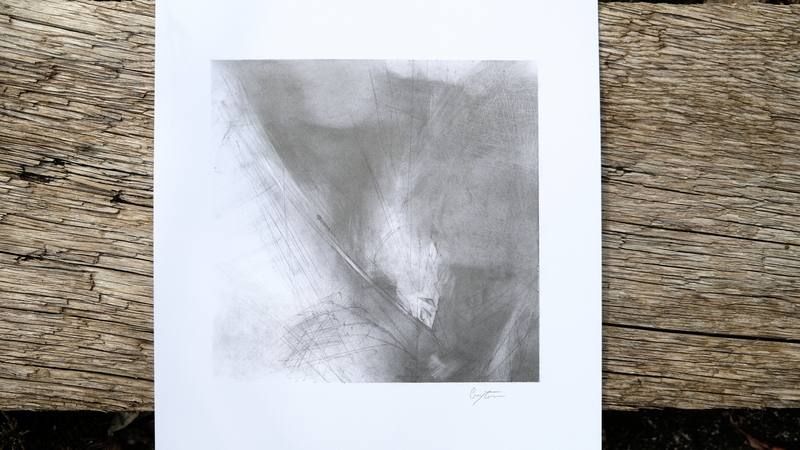 "I ascribe space a certain significance with regard to death. It's as if I've buried loved ones there. I can't touch these stars but can they now? And somehow I understand that everyone is always ever together, because I don't feel the distance that their deaths would imply. They are in me, and we are all ever in space. I am not the only person to experience the night sky in this way. We've all looked up and felt that sense of awe."
angela guyton, the awe of space (2021) [web]
ecstatic to be the caretaker of one of these drawings, which i responded to viscerally on first sight. reading the later-released text illuminates an uncanny resonance, a previously hidden message landing perfectly.
soundtrack: roberto donnini, tunedless (1980) [youtube]
mold of unchecked humidity
clicking hard drive
forlorn jumper
music stored in an archaic file format
unattended barn blanket as nest material
alienated computer with outdated security libs
water damaged paper smell
obsoleted nonexistent power supply
eaten by mushrooms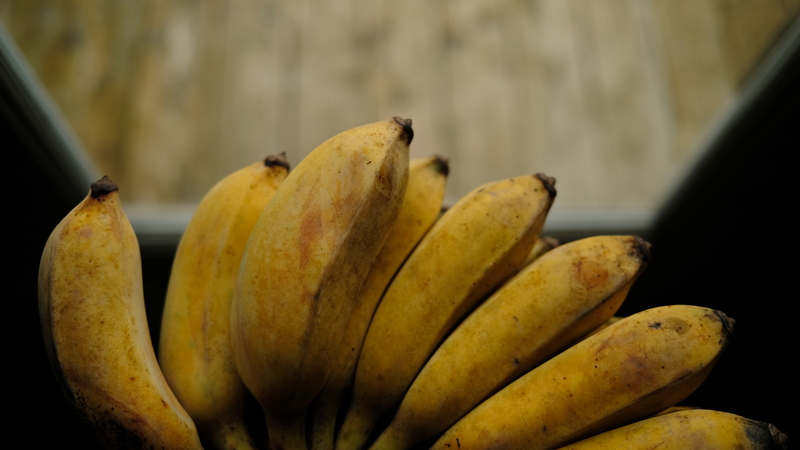 sympoiesis - collectively-producing systems that do not have self-defined spatial or temporal boundaries. information and control are distributed among components. the systems are evolutionary and have the potential or surprising change.

autopoietic - self-producing autonomous units with self defined spatial or temporal boundaries that tend to be centrally controlled, homeostatic, and predictable.
(adapted from m. beth dempster's thesis on environmental studies (1998) via haraway)
"In the 1970's and into the '80s, he worked full time as environmental activist. But the time came when he felt compelled to dedicate himself entirely to music. He made this choice with the belief that, ultimately, music can do more than politics to change the world."
Biography of John Luther Adams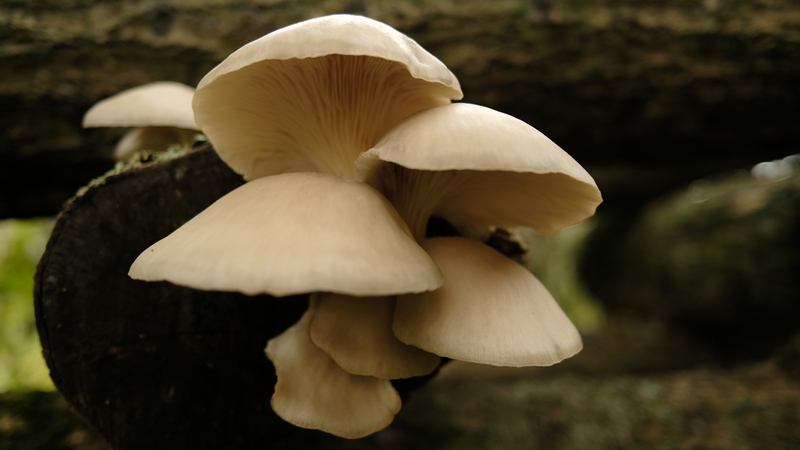 grey sky, diffused light, hidden sun, time unknowable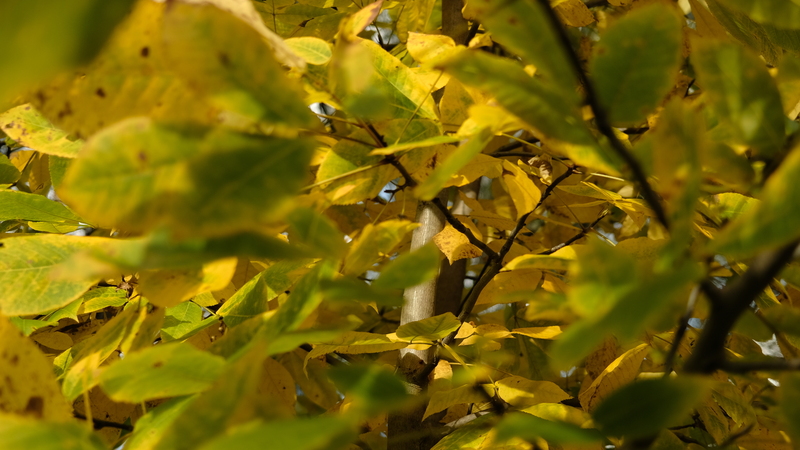 please stay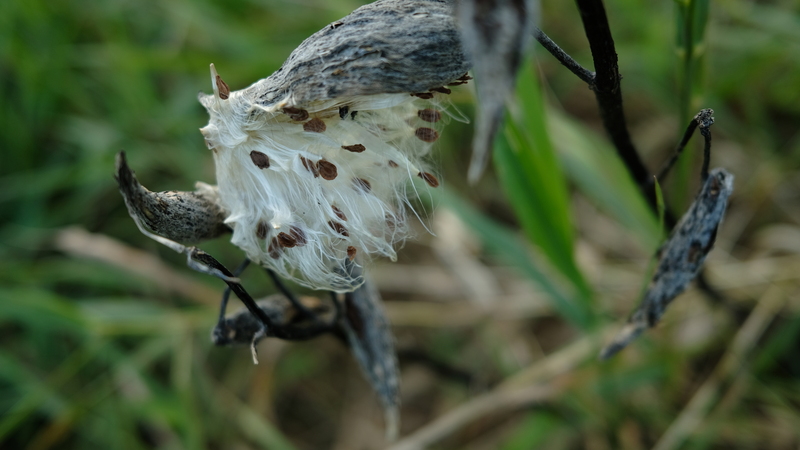 maybe it would be easier if we knew which gods to be upset with
the heron
and the deer
we all walk the same path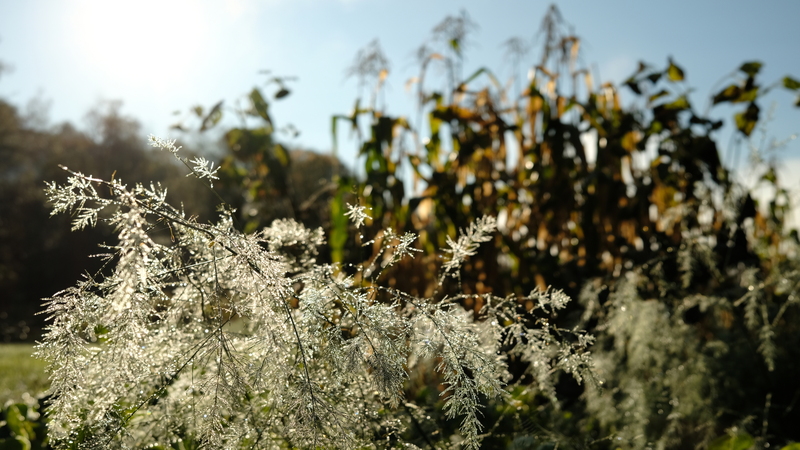 listen to
joy division
intently and
computers
cease to
exist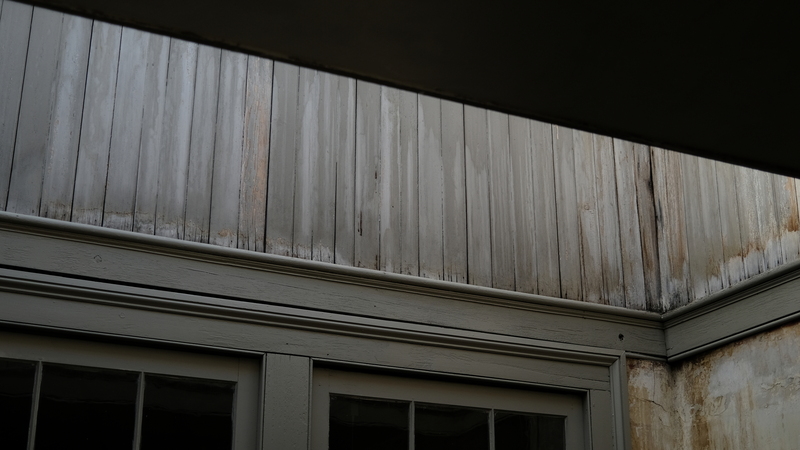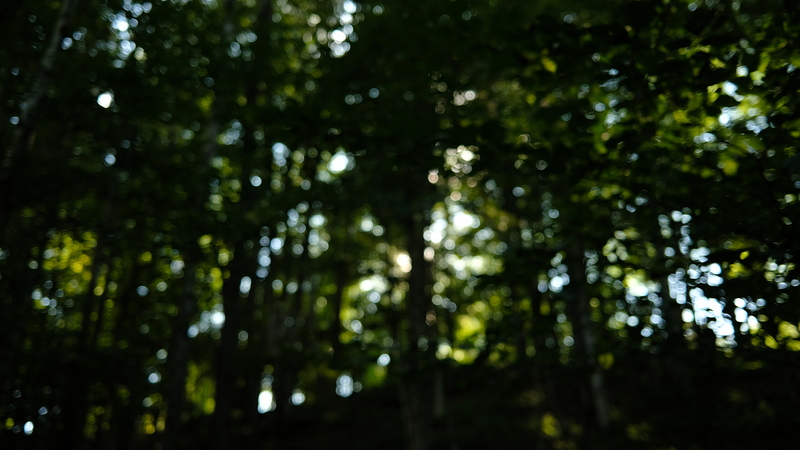 yesterday in the orchard
i was greeted by a snake
who stood up in the grass
so that we might see
one another
more clearly
while their toad friend
fled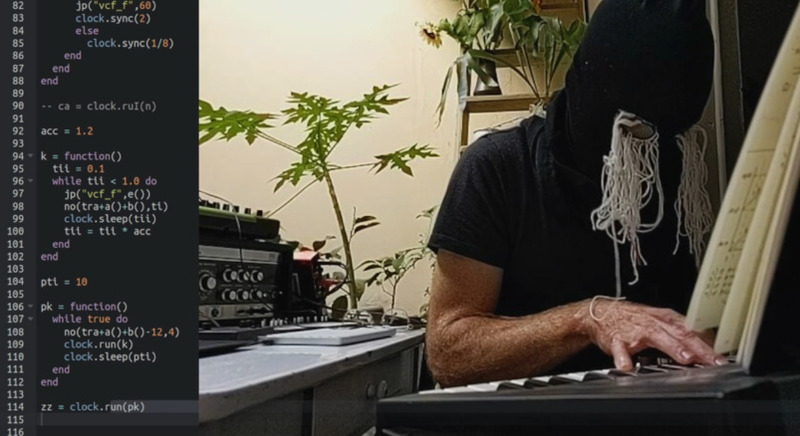 new spell acquired:
go slow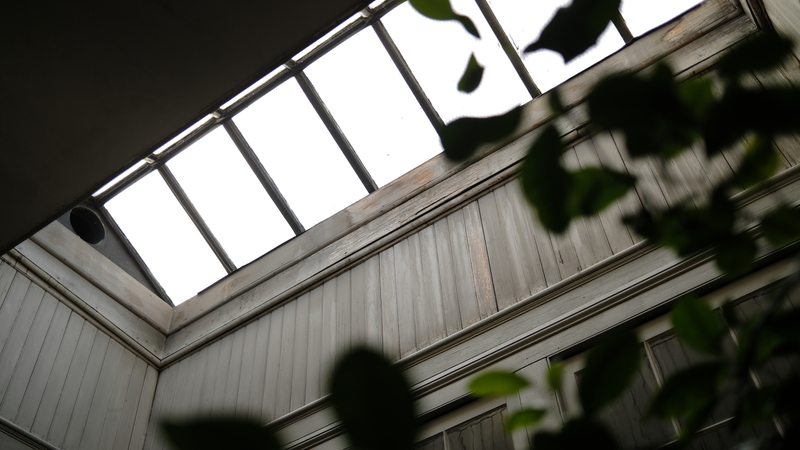 saturday i will play for seven hours in the atrium, while visitors see art and architecture and plants. (so far i've practiced for about twenty minutes... a pretty astonishing preparation/performance ratio.)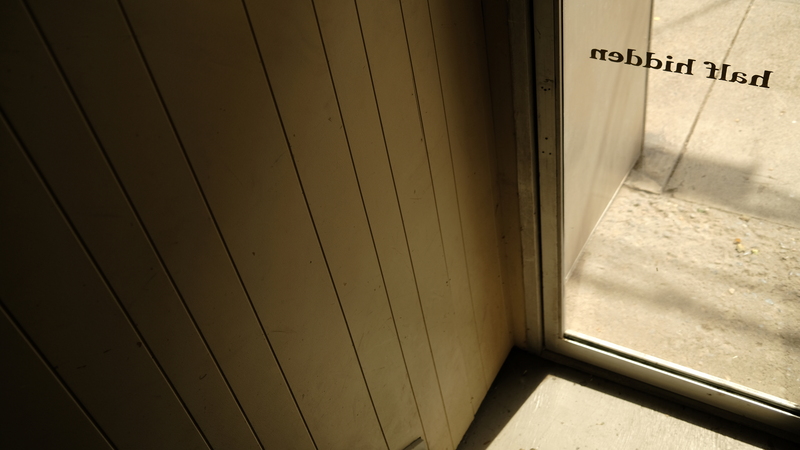 we have created space for more stories to unfold: half hidden. [web]
---
tehn@nnnnnnnn.co