230401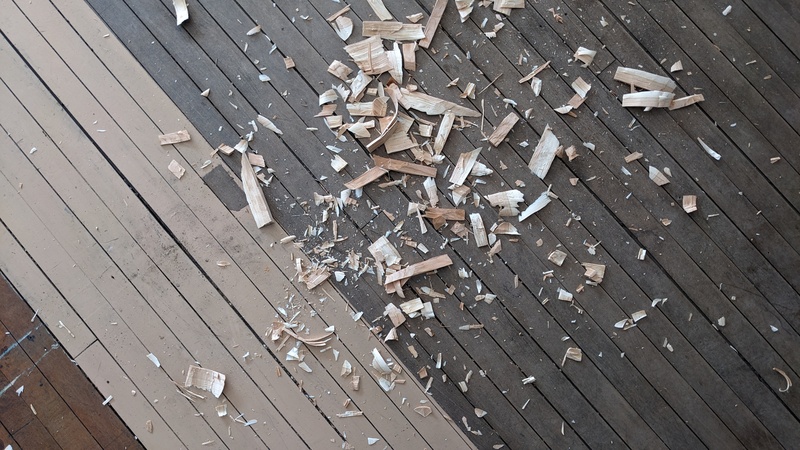 know your woodchips: beginner woodcarver, expert carver, pole lathe, power lathe, dull chainsaw, sharp chainsaw, table saw, router, wood chipper, felling axe, beaver, squirrel, porcupine-- they are all different.
these here are from a spoon blank, cut rapidly by an expert, with an axe forged by another expert, friend of the first expert.
(i am none of the experts above).
---
tehn@nnnnnnnn.co