211024-space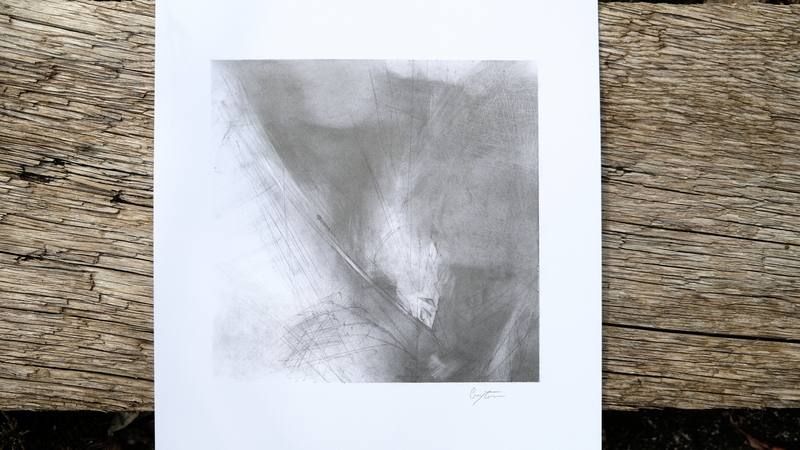 "I ascribe space a certain significance with regard to death. It's as if I've buried loved ones there. I can't touch these stars but can they now? And somehow I understand that everyone is always ever together, because I don't feel the distance that their deaths would imply. They are in me, and we are all ever in space. I am not the only person to experience the night sky in this way. We've all looked up and felt that sense of awe."
angela guyton, the awe of space (2021) [web]
ecstatic to be the caretaker of one of these drawings, which i responded to viscerally on first sight. reading the later-released text illuminates an uncanny resonance, a previously hidden message landing perfectly.
soundtrack: roberto donnini, tunedless (1980) [youtube]
---
tehn@nnnnnnnn.co